Values
At Brink's, living our values of Safety, Customer Focus, Integrity, Engagement and Continuous Improvement every day makes a difference for our employees and our customers. Our values ensure that we work safely to protect ourselves and others, offer successful solutions, always display the highest standards of ethics, and use technology to achieve results.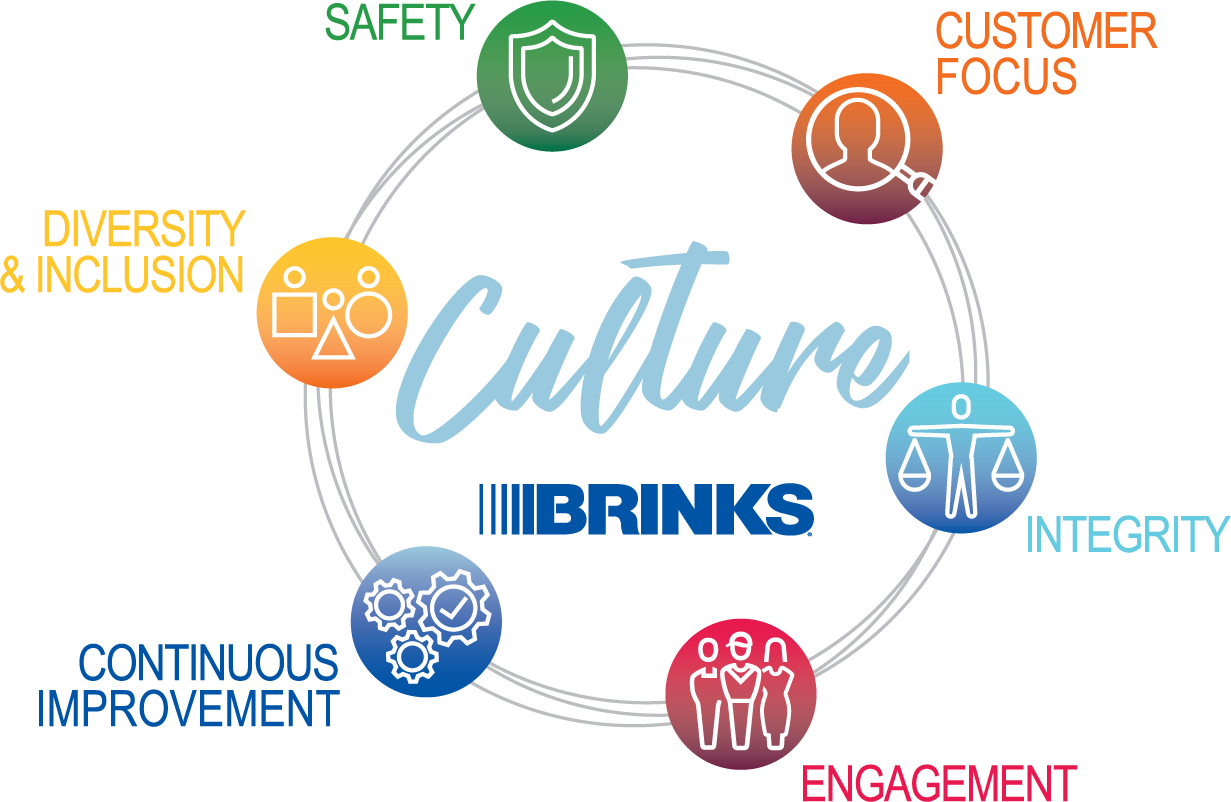 Safety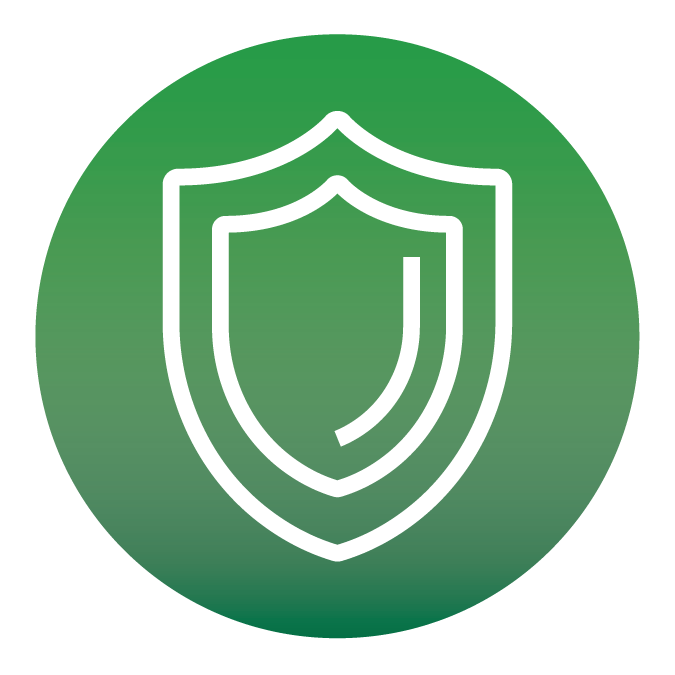 Our goal: bring every employee home safe every night.
We take pride in keeping our customers' valuables safe and secure.
Integrity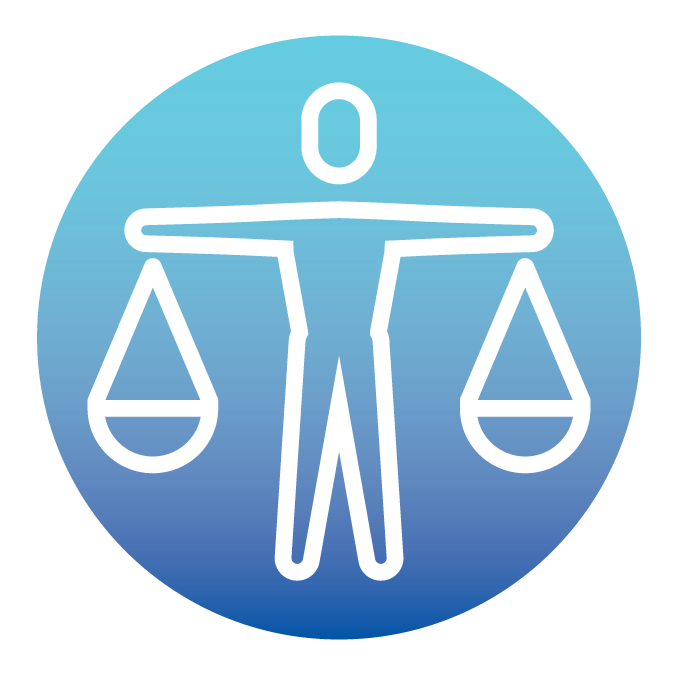 We act with honor and integrity.
We respect each other, our company, our customers and others who are affected by Brink's.
Engagement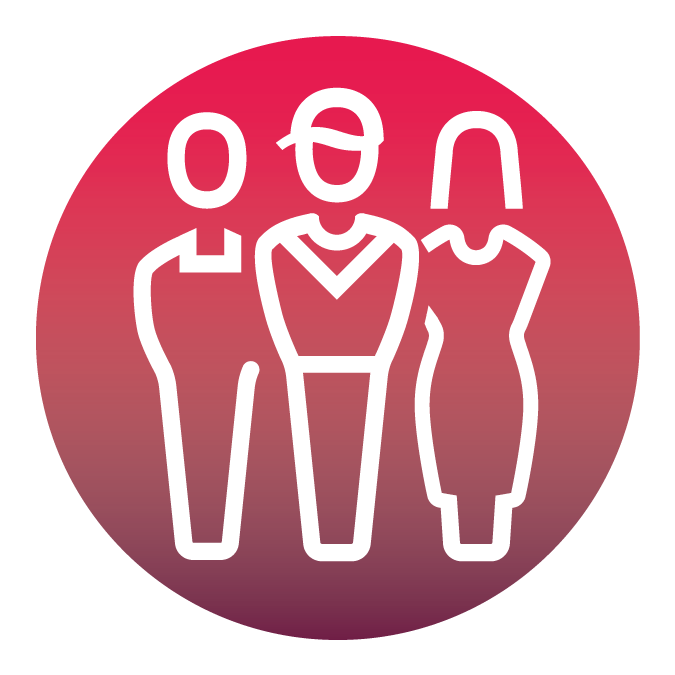 We create an environment where employees feel comfortable participating.
We are committed to driving results and winning in the market.
We engage in constructive conflict and value diverse perspectives.
Continuous Improvement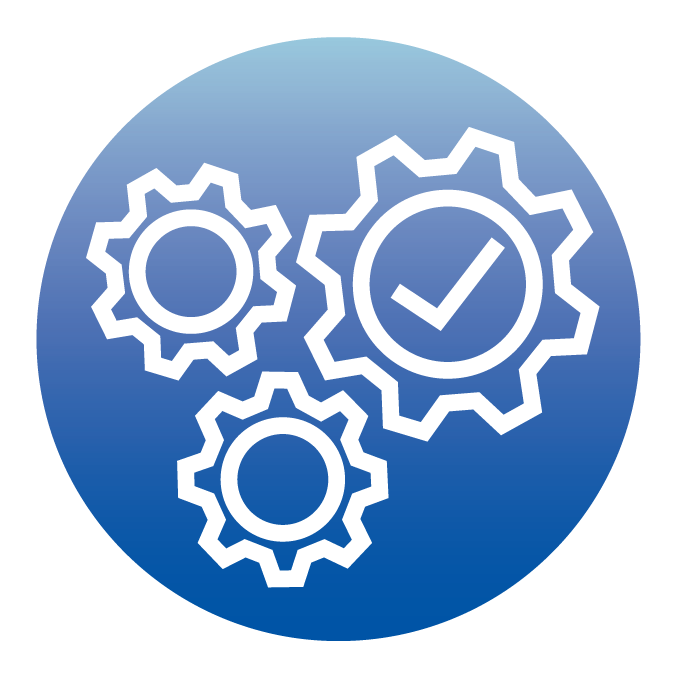 We find ways to streamline our processes and improve our performance.
Customer Focus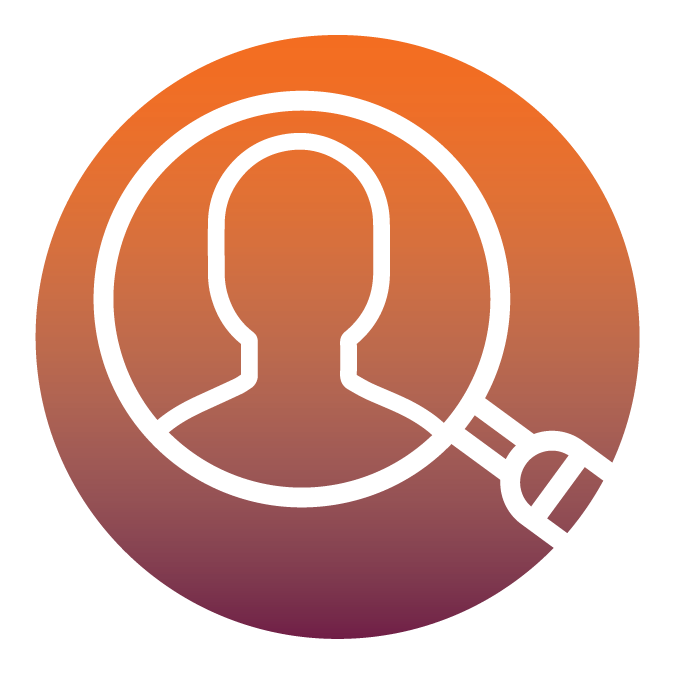 We understand and anticipate our customers' needs and provide creative solutions to help them succeed.
We consider the customer first in all we do and build systems and processes to improve service.
About Us - Fact or Figure
100
Countries with customers