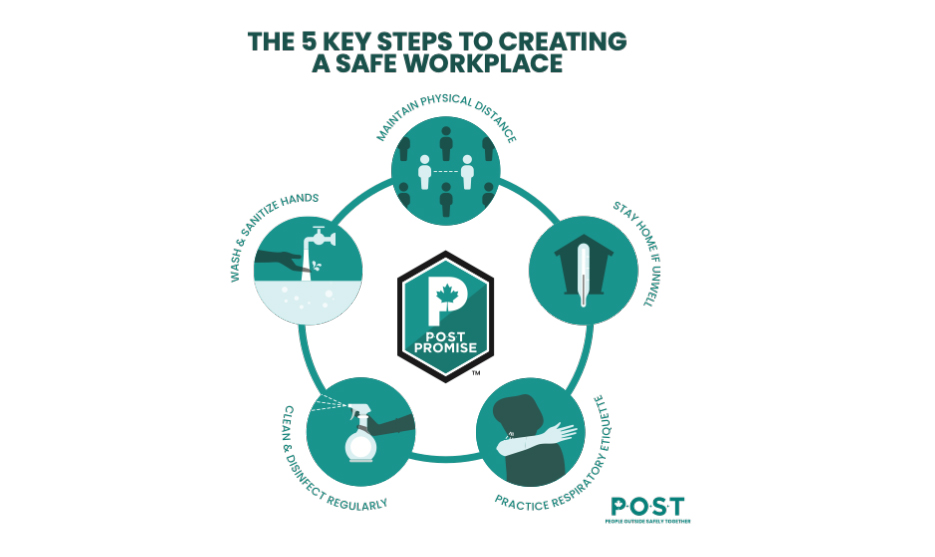 Let's Work Together To Stop The Spread Of COVID-19
LETS WORK TOGETHER (EVEN WHEN APART) TO STOP THE SPREAD OF COVID-19
Brink's Canada has made the POST promise to show our determination and efforts to keep our employees, our partners and our customers safe while we deliver our products and services throughout Canada.
As a founding partner, Brink's is supporting the collective efforts of businesses across the country to provide support and funding that empowers and enables small business to make the POST promise and keep to it.
As an essential service in Canada, Brink's is committed and determined to stop the spread of COVID-19 and 'flatten the curve' by operating to the standards set by the POST promise.
So let's come together to make the POST Promise, even if it means staying apart.
More from our insights library: