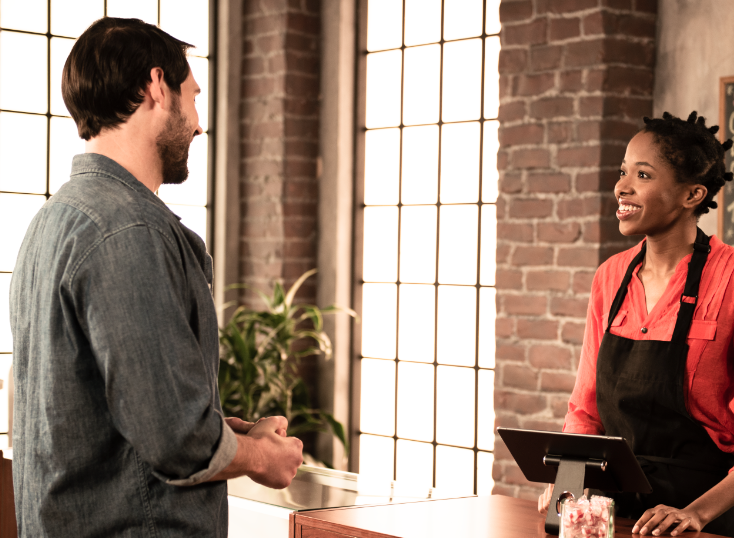 3 Key Trends Shaping the Cannabis Industry in Canada
26 Apr 2021
The legalization of cannabis has led to the opening of many businesses. However, licensed cannabis producers face a challenging and competitive landscape as the Canadian market continues to develop.
With this in mind, staying informed when it comes to the following key trends will help you make informed decisions for your cannabis business and act on important opportunities for the future.
The industry is expanding with cannabis 2.0 products.
A variety of cannabis products such as edibles, extracts, and topical products were legalized in late 2019; however, they have been slow to hit the market in 2020 and 2021. In preparing for the upcoming year, expect more of these products to hit shelves over time. From edibles and beverages, to topical products such as creams and bath salts, there are many new and innovative products you can offer.
Tech-forward solutions are driving efficiency.
As more players enter the industry, new technological solutions are developing at a faster pace to perfect and support offerings in the market. Brink's Canada visited farms and processing facilities across Canada, forming an exclusive partnership with industry-leading licensed producers to co-create our seed-to-sale services. Our environment-controlled vehicles are tailored for every stage of the production cycle as we transport seeds, plants, buds, edibles, and beverages in their own unique environments.
Micro-license companies are emerging.
As Canada embraces legalization, more small businesses are applying for micro-licenses that support cannabis cultivation and processing. This allows them to grow and process cannabis products in small sites of up to 200 metres. The market is diversifying, and licensed producers of all sizes need support to transport their products to retailers.

To learn more about how Brink's can help cannabis-licensed producers move their products, visit us here.
More from our insights library: